Biography
Philippe Morotti is a portrait and fine art photographer whose work has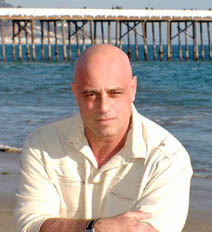 been exhibited in major cities throughout the United States. His work has also
been selected to appear in the MOCA's (Museum of Contemporary Art) prestigious "Snapshot" exhibit.

Philippe was born in Stockholm, Sweden to an Italian father and French mother. Following years of extensive travel with the Swedish Judo Team, Philippe graduated from the University of Cinematography in Stockholm. Philippe then lived in Italy and France before moving to Los Angeles, where he currently resides.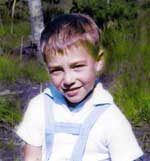 My Philosophy: I occasionally practiced photography in my younger years. It was however, in 1999, that I felt photography was to become my way of expression. I
had interviewed successful immigrants coming to Los
Angeles from all over the world, recorded their life
stories on tape and photographed them in black and
white. This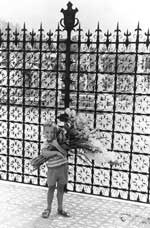 resulted in my first photo exhibition.
Art is something personal, just like taste, belief and preference. Taste cannot be discussed, and just because you believe something, doesn't mean that you are right.
Preference is when there's a choice to be made. What starts with an idea or a feeling soon turns into challenges. The creative process is both inspiring and testing.
To me, my ongoing personal photo projects are always a neverending learning experience, each new one different from the last. I start out having an idea, and in the end when the finished photograph is in front of me, it has to correspond to my original idea. Only then, I feel happy with my work.
Philippe frequently takes professional portraits of other artists, classical musicians, opera and jazz singers, chefs, attorneys and doctors.

Philippe's corporate clients include The Pilgrim School, L'Orangerie, Jonathan Biddle Law Offices, Theodore Beverly Hills. G1 Clothing, Michael Berman Limited, Trkalova Prague Tourist Guide, Jorian Hill Vineyards, Jonathan Wright and Company, In Training Fitness and many others.

To hire Philippe or inquire about rates, please see contact page.